http://www.facebook.com/infamyMD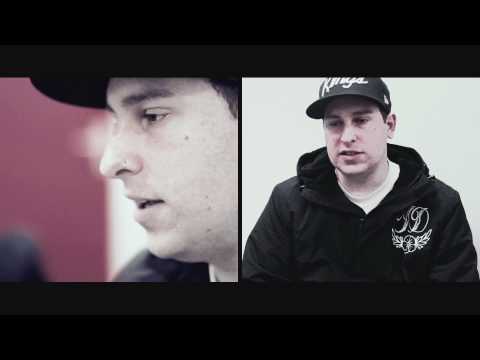 1 tag
6 tags
Follow my main blog! →
The Ghost Inside Album Stream
propertyofzack: The Ghost Inside's new album, Get What You Give, will officially be released via Epitaph Records on June 19th. You can now stream the album here and watch the band's new music video for "Engine 45" below by clicking "Read More." Read More
4 tags
THE GHOST INSIDE: ENGINE 45 - Lyrics →
officialtgi: Grab ahold of me, I've got my arms up. Pull me out from this darkness. It's so hard for me to see so light up the end of that tunnel. If it's a war you came to see you will never see a waved white flag in front me. I can't end up dead, I wont be misled. I'll keep singing this song inside my head.
If you're into... →
If you're into... →
You guys like butts? Check this out, though. →
1 tag
2 tags
2 tags
1 tag
3 tags
2 tags
Uh.
Probably going to delete this blog soon. Follow Rob and I on our personal blogs. 
1 tag
1 tag
3 tags
5 tags
6 tags
Watch
hardcorecollective: MERRY CHRISTMAS EVERYONE!!! A little gift from us today! A nice interview with Vigil form The Ghost Inside right after their Christmas themed headlining show! Stay warm!  -GxG / HCC Staff
Hey!
If you haven't already, come follow Rob and I's personal blogs.
1 tag
6 tags
3 tags
1 tag
3 tags
3 tags
1 tag
2 tags
4 tags
2 tags
2 tags
1 tag
2 tags
1 tag
6 tags
3 tags
1 tag
1 tag
1 tag
3 tags
2 tags
1 tag
2 tags